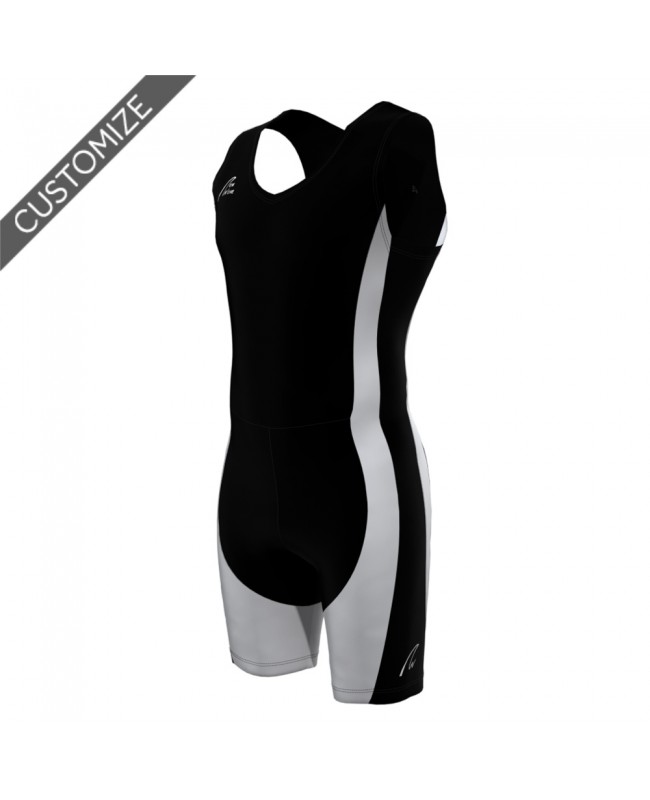  
Vienna Suit - Customize Man
MADE IN GERMANY
- Ergonomic cut
- Bodyfit through compression
- Holds its shape
- Breathable
- Wind resistant 
- Quick drying
- Easy care - machine washable at 30°C)
Product customization
Don't forget to save your customization to be able to add to cart
V i e n n a - S u i t

The compression fit means that the suit follows the lines of your body, enhancing your performance, as it prevents unnecessary muscle vibration. The ergonomic design adapts to the movements of the rower, giving optimum support. The back area is further protected with a thin fabric layer, coated with Teflon, which protects against wind and water.
Data sheet
Fabric

47% Polyamid 32% Polyester 21% Elastan
Dieser Herrenartikel kann individuell gestaltet werden.
The production time for this product is 25 - 30 working days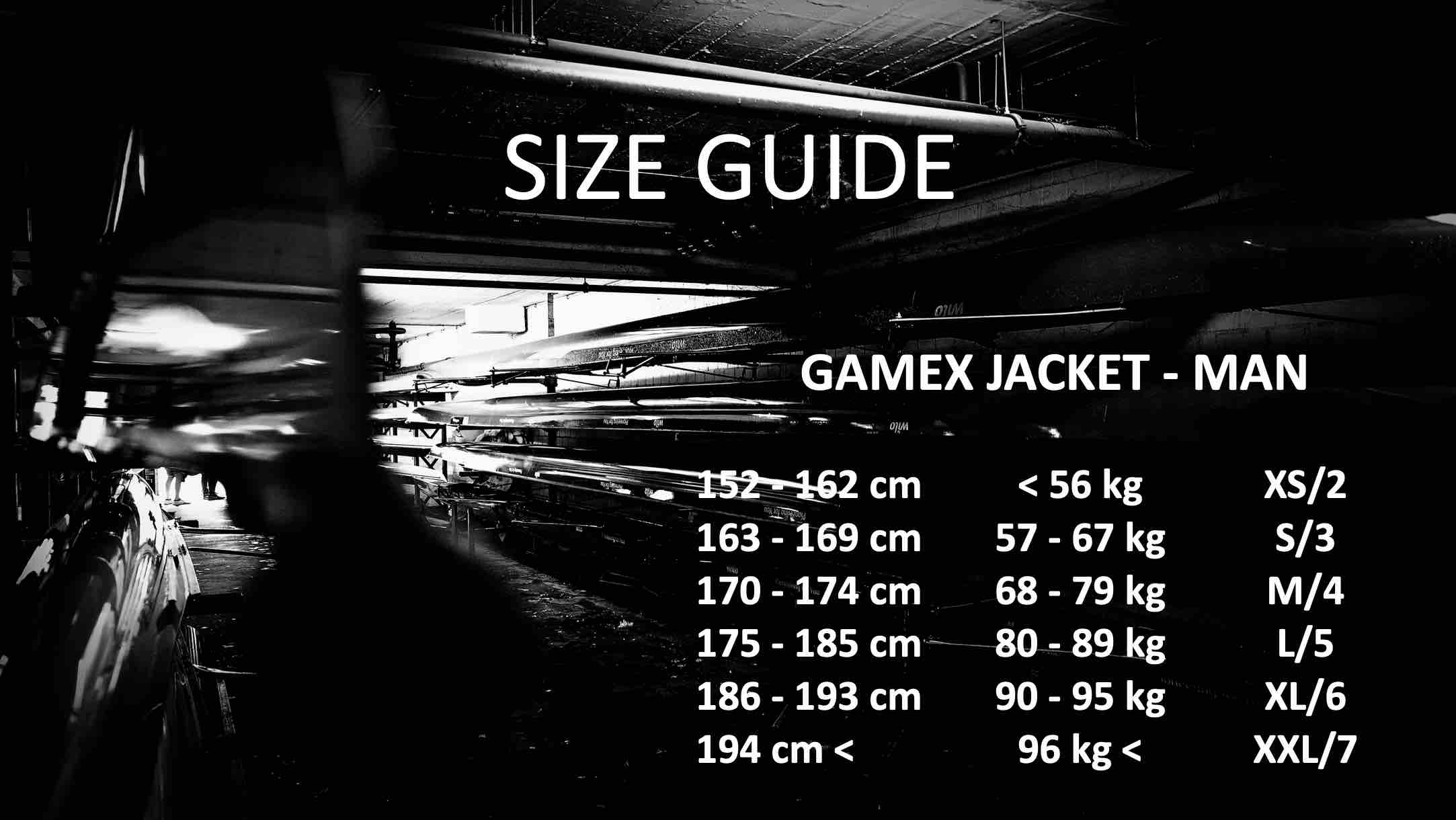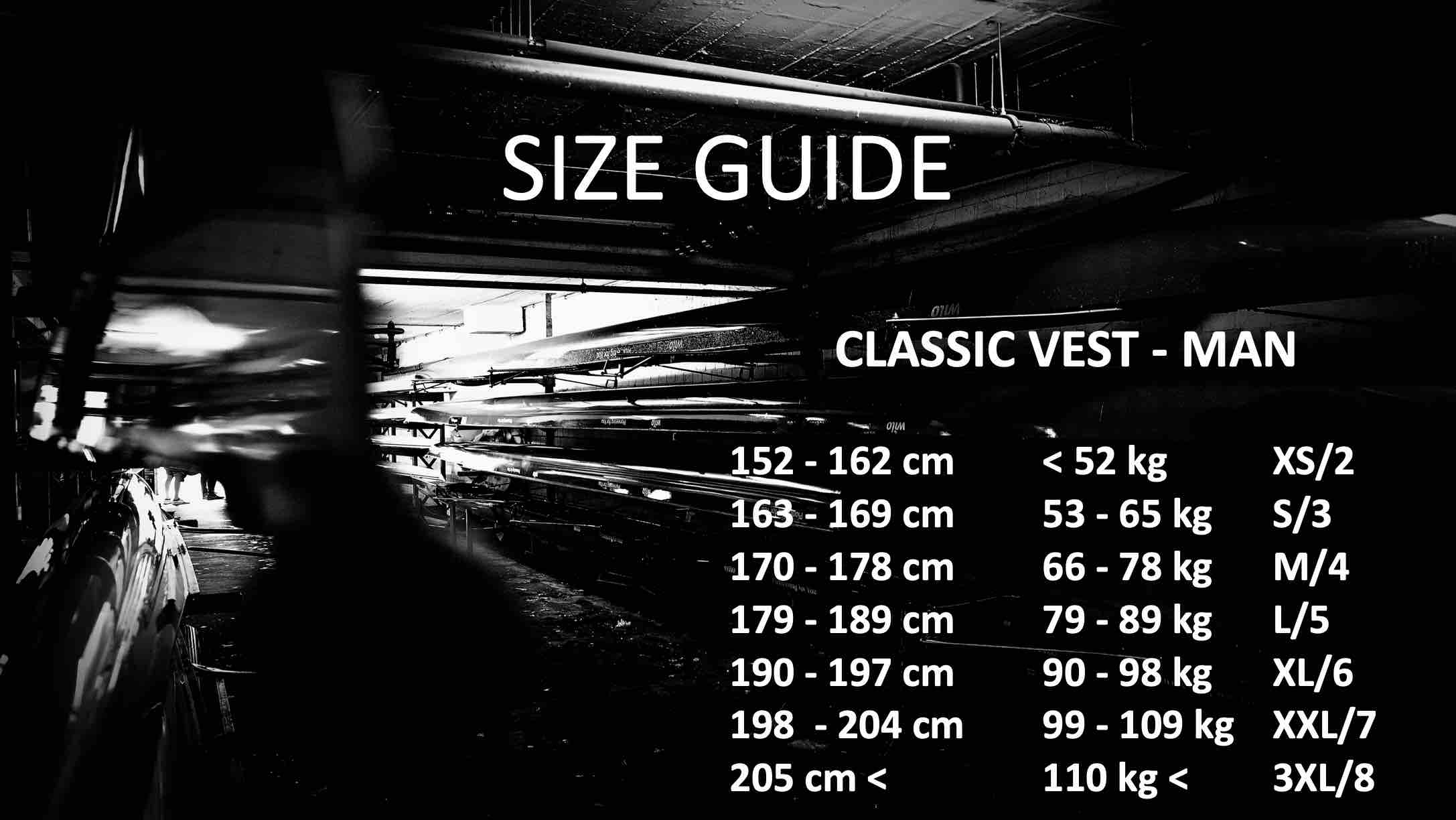 3 other products in the same category:
Customers who bought this product also bought: