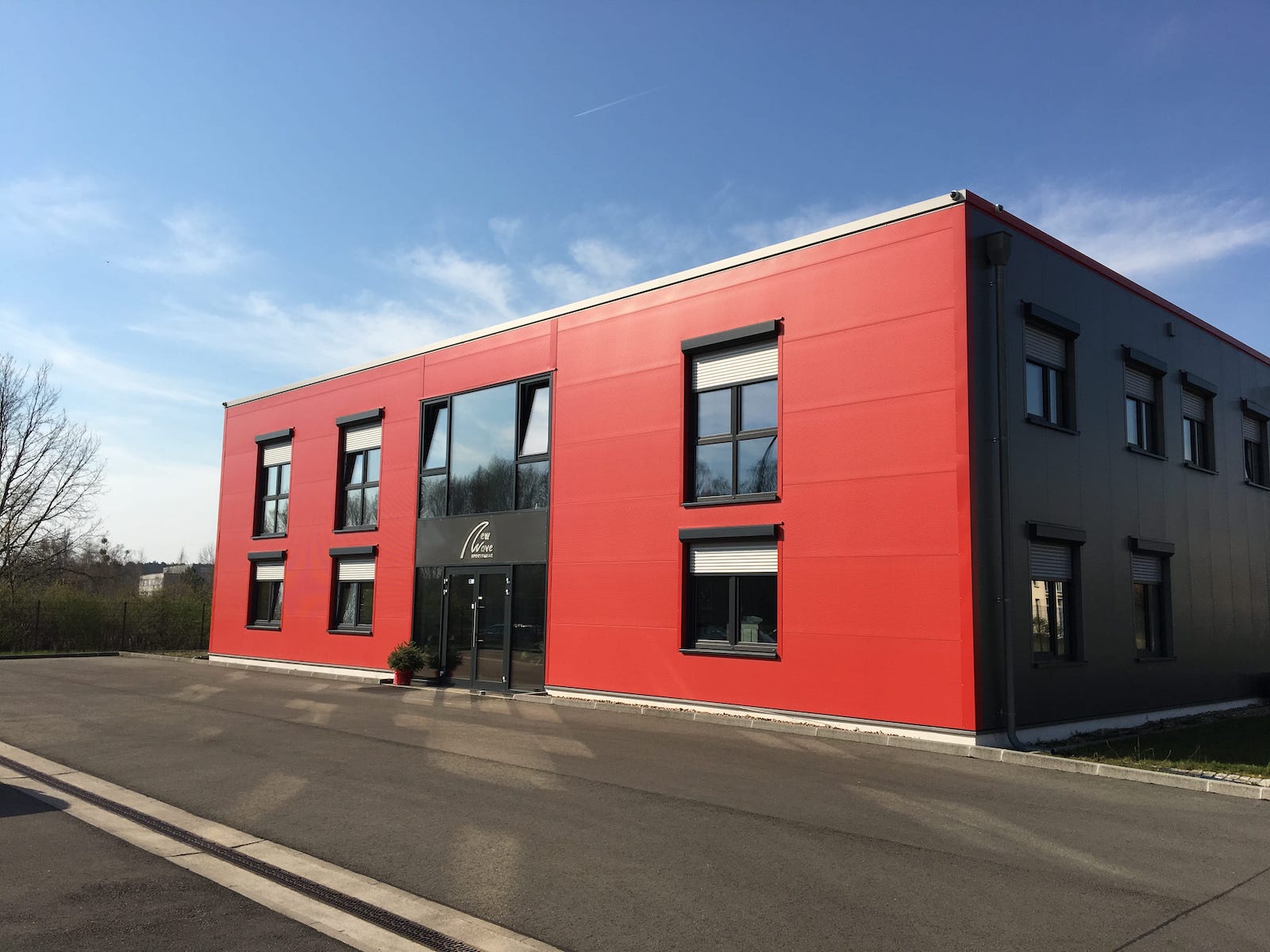 The company New Wave Sportswear was founded in 1992 in Berlin. At the beginning, the focus was only on the classic one-piece suit. Gradually, the range was expanded to include other products related to rowing. Since then we develop and produce our sports and functional clothing for rowers directly in Germany.
Our production site in Berlin offers excellent opportunities for this, so that we can also offer our clothing worldwide.
The athlete in focus
Since both the demands of sports and personal expectations are constantly changing, we have the ambition not only to develop with them, but also to always be one step ahead. For this reason, we are in close exchange with our New Wave athletes to adapt our products to the requirements of the athletes. Only in this way can we support them in training or competition with our clothing, so that they can focus on the athletic goal. In this context, the choice of materials plays a decisive role. For this reason, all new materials go through strict selection procedures. Only in this way can we guarantee a high standard of quality, which in turn benefits the athlete. For us, the athlete is the focus.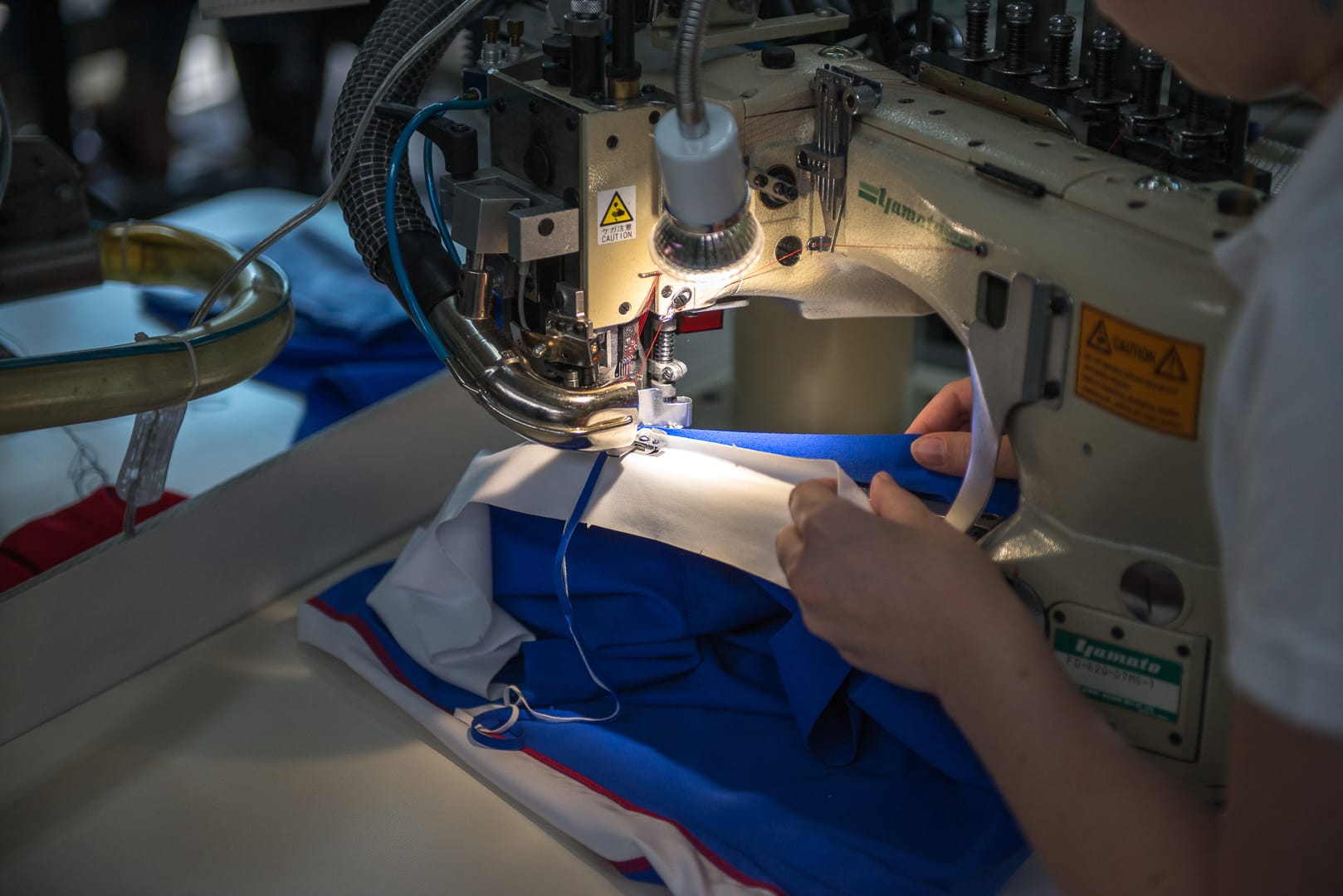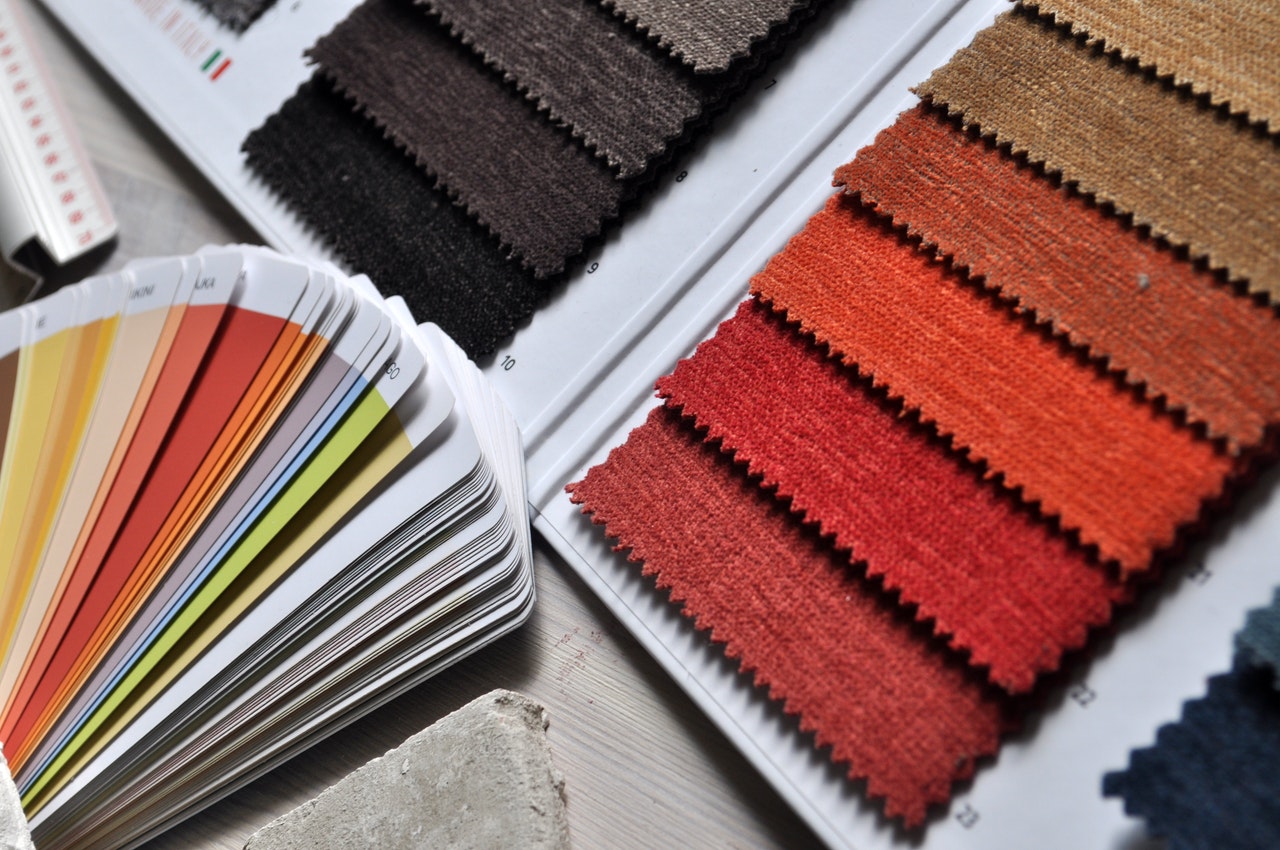 Fair Trade
Not only the quality of our materials is 
but also their origin. 
Therefore, we source our functional materials exclusively from the European region to ensure compliance with fair & social standards.