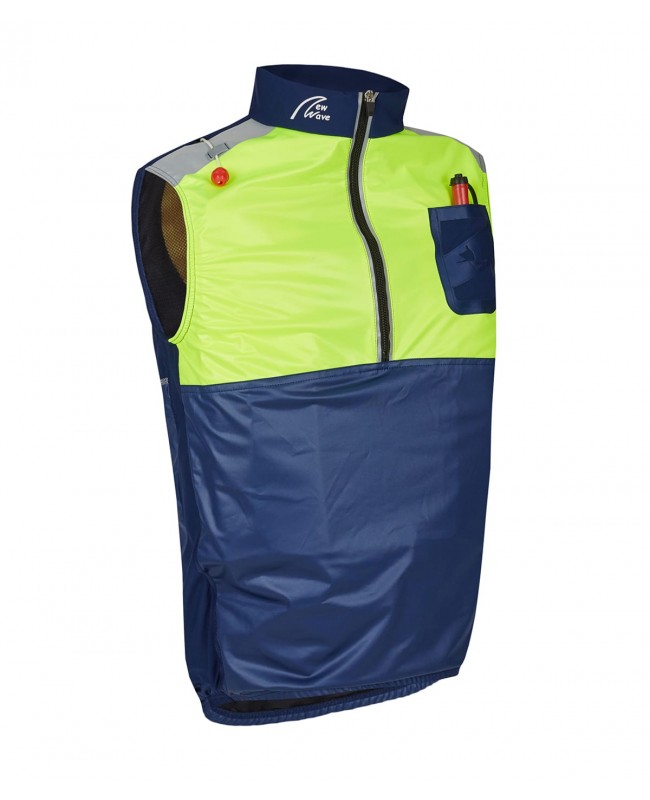  
Row Life Vest
!NO SHIPPING TO THE USA!
MADE IN GERMANY
- Windproof
- Breathable
- Regular fit
- Holds is shape
- Material: Gamex
R o w  S w i m  V e s t
Swim Vest (certified Swim Aid to ISO 12402-5:2020) !NO SHIPPING TO THE USA!
The Rowing Swim Vest is a mile-stone in rowing safety. Unlike many such devices, it allows unrestricted movement. In the event of a capsize, the vest is automatically inflated by the inner gas canister. The rower is then automatically on his back, with the neck pad inside the collar keeping the head above water. The integral waist belt keeps the vest in place, so it does not ride up. Reflectors on the chest and shoulders ensure good visibility.
The internal zippers and studs allow the buoyancy section to be removed when not required, so the vest can be used as a normal gilet. 
Data sheet
Fabric

75% Polyester 23% Polyamid 2% Elastan
The production time for this product is 20 - 25 working days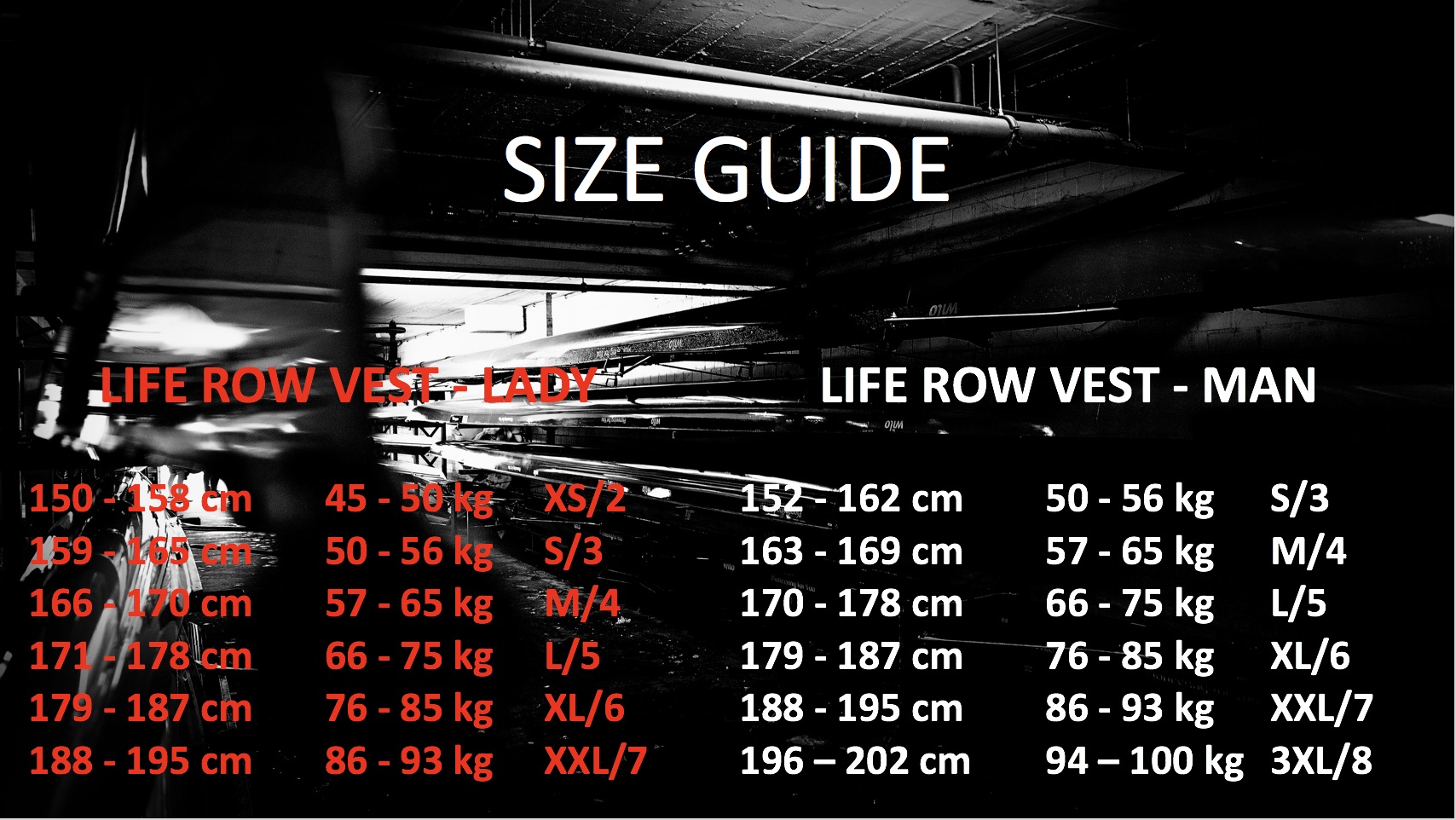 16 other products in the same category:
Customers who bought this product also bought: